There is a vitality, a life force, a quickening that is translated through you into action, and because there is only one of you in all time, this expression is unique, and if you block it, it will never exist through any other medium, and be lost. The world will not have it. It is not your business to determine how good it is, not how it compares with other expression. It is your business to keep it yours clearly and directly, to keep the channel open.
Martha Graham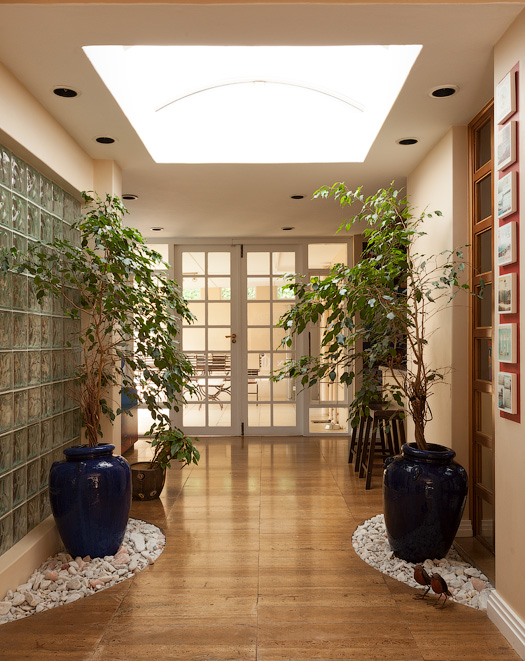 My passion for design was stoked later in life; my early years were all about the bush, wildlife and the natural world, while my appreciation for human ingenuity only came with maturity. Perhaps it came with the realisation that I love watching talent, be it on the sports field, dance floor or building site; I just love witnessing the human spirit flourishing. Good design is no exception and being able to photograph it is an honour. Architects and Interior Designers live on the cusp of our ever changing needs and expectations and their creativity and innovation continues to inspire me. These are the things I want to capture through my lens, it's my way of expressing my love for design.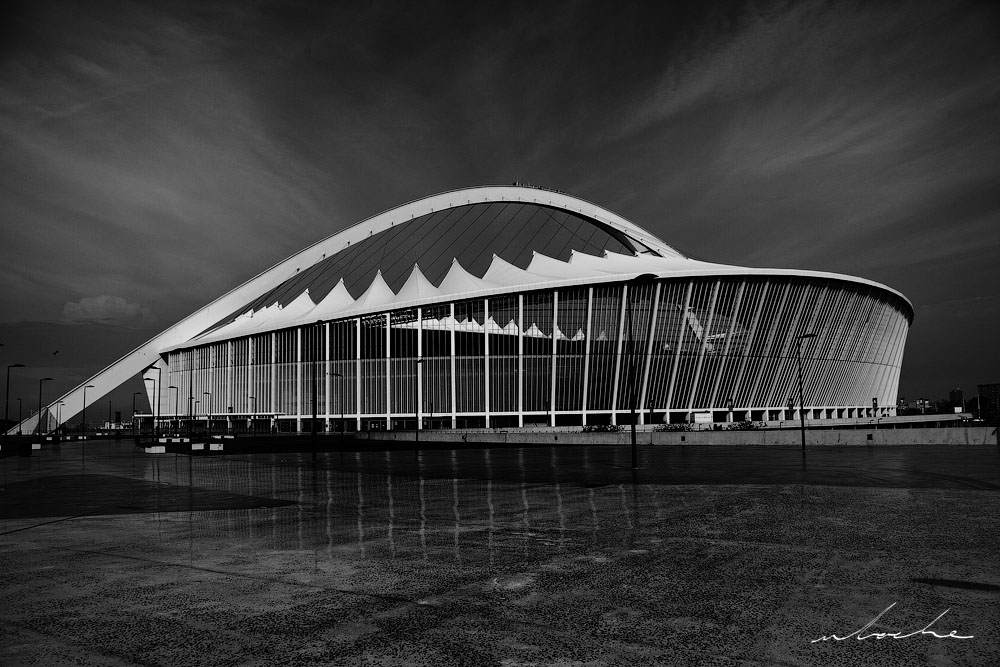 I have made a few visits to the Moses Mabhiba Stadium and I imagine there will be countless more. I am searching for an image, a something that I don't quite know yet, but will when I discover it. I have gotten quite intimate with the Moses Mabhida Stadium during my...
read more